NHS – you looked after us in 2020. Now let us look after you.
With 3-months free cover for our NHS workers

We're now even cheaper than the BIG NATIONALS!
Don't miss this great price-drop offer!
Benefit from your first 3-months of FREE COVER, if you work for the NHS*
With Gas Fire
Complete
Standard
British Gas
(per month**)
£40.81† †
£33.00† † (Homecare 300)
£20.50† † (Homecare 100)
£25.95 was £27.95
£19.95 was £21.95
£13.95 was £16.95
Flamecare Over 60s
(per month**)
£22.95 was £24.95
£17.95 was £19.95
£12.95 was £14.95
NHS Heroes
Thank you
(per month**)
3 MONTHS FREE
3 MONTHS FREE
3 MONTHS FREE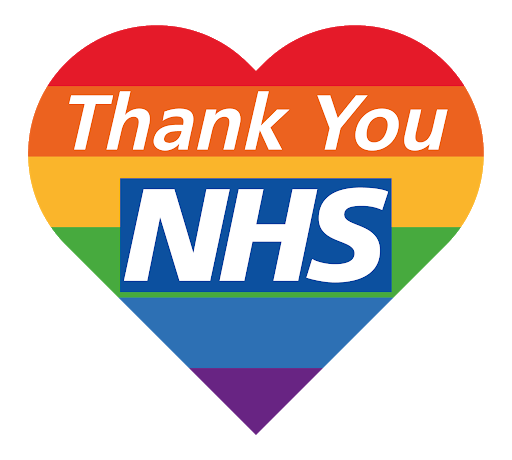 Join us today
Receive a FREE Initial Service worth £85 when you choose one of our comprehensive cover plans.
Additional Terms and Conditions for NHS Heroes:
This offer is only available to new customers joining from 1st January 2022.
Flamecare is offering a limited amount of free service plans to NHS heroes on a first come first served basis which includes a gas boiler service when due.
NHS heroes must show their proof of identity with an NHS card when joining Flamecare.
NHS heroes must be the homeowner and live at the address of the property of the cover taken out.
Flamecare reserves the right not to offer a free service plan depending on the age and model of the boiler.
Assumption – Your free cover is based on the assumption that your current boiler and heating system is in good working order.  Flamecare would be happy to offer free labour charges on any existing faults to be repaired.
Postcode restrictions will apply.
OUR PROMISE TO YOU
Firstclass Customer Service
FlameCare endeavour to provide first-class customer service, advice, workmanship and value for money to all our past, present and prospective customers.
BENEFITS

Why choose FlameCare?
Full parts & labour guarantee.

First month's subscription donated to Ashgate Hospice

Free initial service (Worth £85).
No minimum contract.
Price guaranteed for the first 12-months.
No excess.
Unlimited call-outs.
Accidental damage cover.
Additional discount for landlords with 2 or more properties.